The new tech-enabled food & beverage concept will enable commuters a contactless retail experience to enjoy gourmet coffee, sandwiches and smoothies.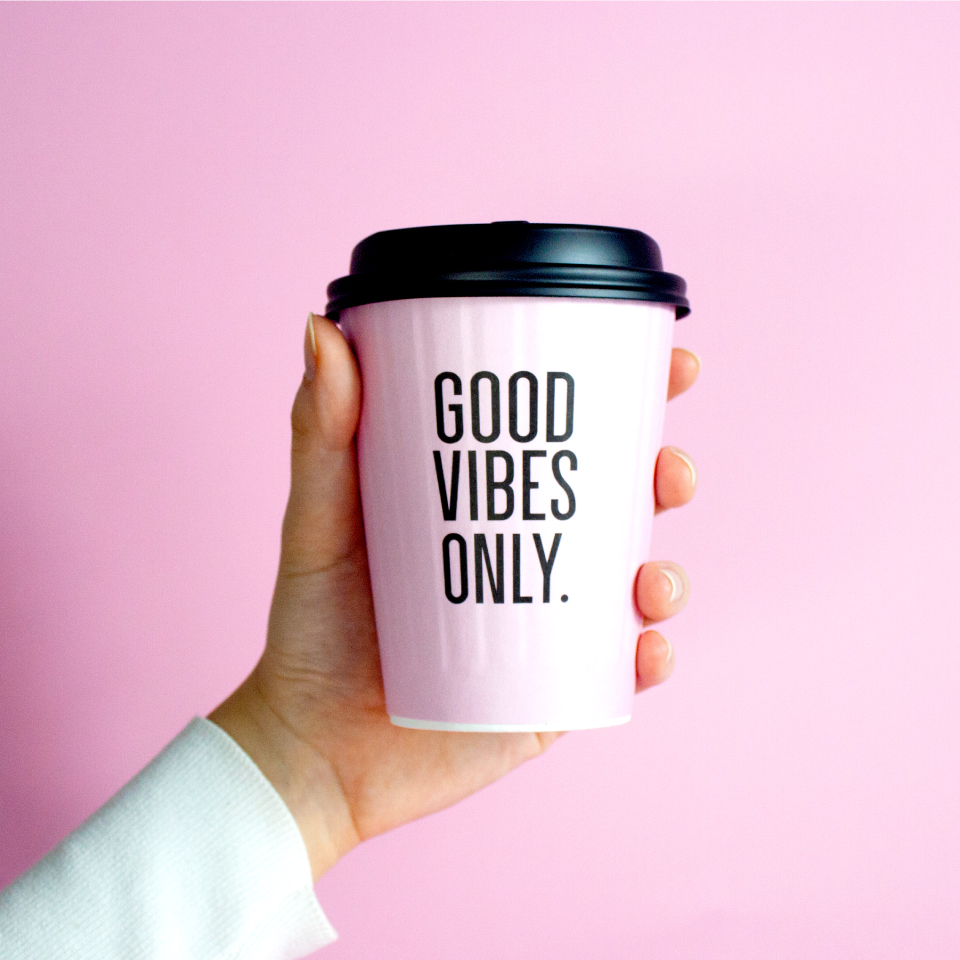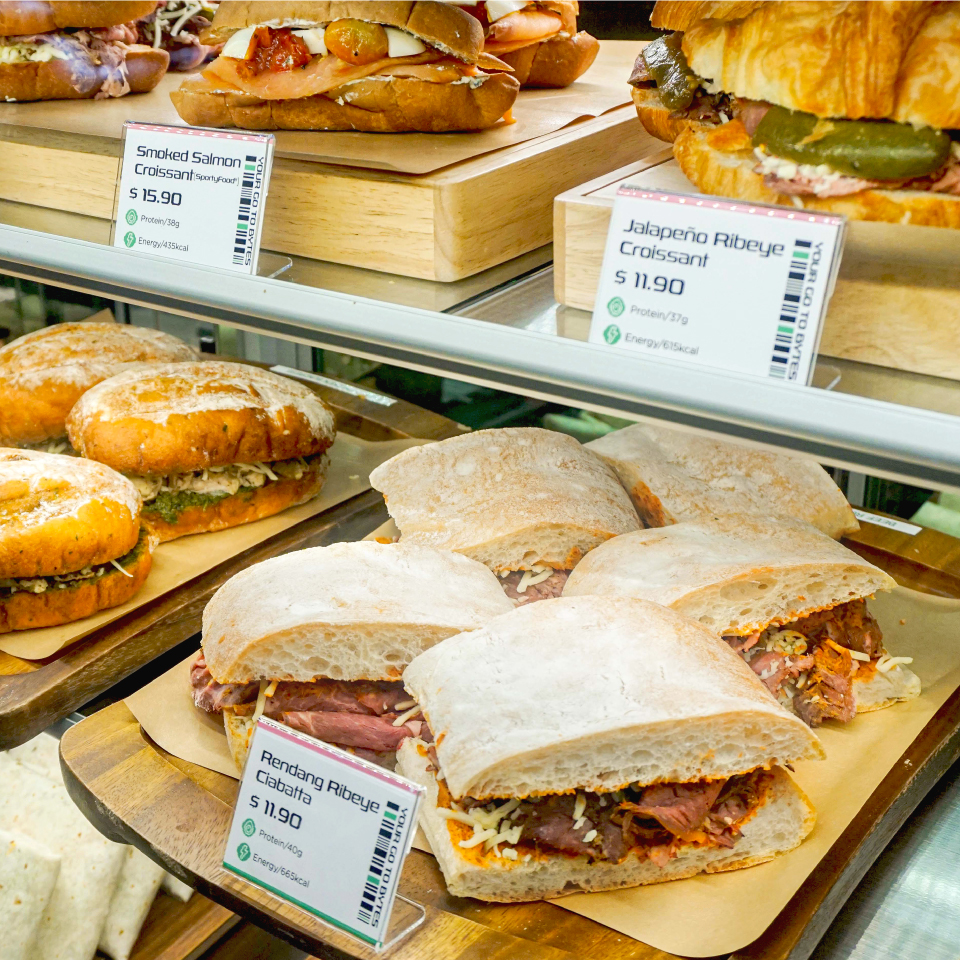 Bytes Station, the latest tech-enabled food & beverage concept, has opened at Raffles MRT Station. Now with just a few taps on the mobile phone, consumers can enjoy gourmet coffee by way of a robot barista, and also a selection of grab-and-go sandwiches and smoothies.
This is all delivered through a contactless and frictionless end-to-end retail experience developed and operated by Crown Digital, a Singapore-based full-stack start-up pioneering smart retail solutions.
An extension of Crown Digital's fully autonomous, AI-powered robot barista technology, ELLA, Bytes Station incorporates a digitalised grab-and-go sandwich and smoothie kiosk with healthy, gourmet and protein-packed options—poised to cater to the health and fitness enthusiasts, as well as busy executives in the vicinity.
Located at the underground retail space of Raffles Place MRT Station, Bytes Station is the first robot barista lifestyle experience to be mapped out across Singapore's network of train stations, as part of a strategic deal between Stellar Lifestyle and Crown Digital—wherein the former invested in the start-up's pre-Series A fundraising round in August 2021—to deploy ELLA, Singapore's first robot barista, into some 30 SMRT-operated train stations across Singapore by end 2022.
The debut deployment tracks a promising trajectory for Crown Digital, having in December 2021 kickstarted its partnership with East Japan Railway Company (JR East), Japan's largest passenger train line operator, by deploying the first two ELLA robots in the railway company's Tokyo and Yokohama stations. "ELLA's affinity with train stations in Japan—and now Singapore—is no coincidence; it demonstrates her ability to bring high-quality coffee into high-density areas through a grab-and-go experience that is contactless, consistent and convenient," shared Keith Tan, CEO of Crown Digital. "Being a Singapore start-up, we're committed to making full use of every opportunity presented in this partnership with Stellar Lifestyle to bring a new wave of smart grab-and-go concepts centred around ELLA's technology that can cater to the different lifestyle needs of the 1.4 million daily commuters, right here in Singapore. In that sense, Bytes Station is just the first blueprint that will set the framework for the transformation to come."
#Food #Technology #ContactlessPayment #Retail #Robots