Stay tuned to get the latest updates on our programme, find out more about the grants and support packages available or even watch pitches from innovators and more!
Timeline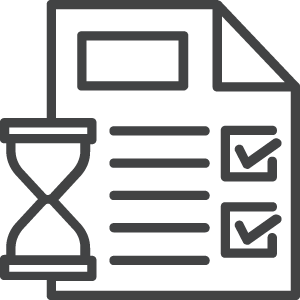 Registration
Deadline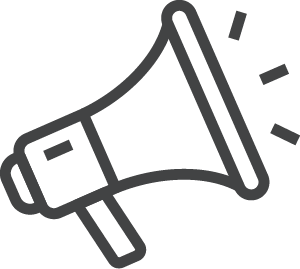 Announcement of Enterprise Grant Winners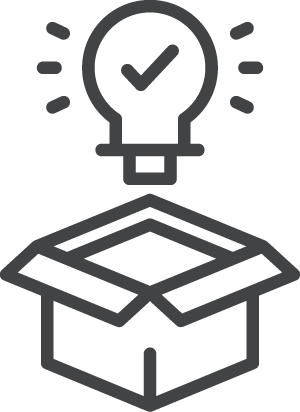 Develop Minimum Viable Product &
Proof-of-Concept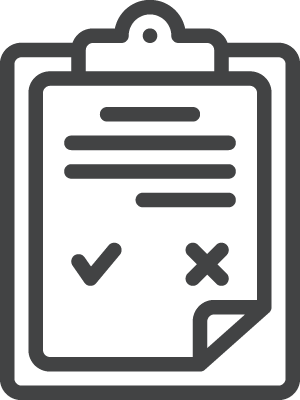 Pitch for Enterprise (Non-Sector-wide) Grants


Sector-Wide Challenge Pitch and Selection of Winner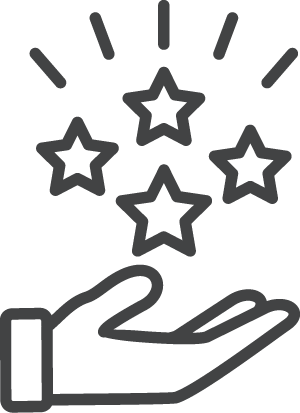 Commercialisation
And Scaling Grants of up to $425k
Benefits of Our Innovation Programme

Obtain up to $495,000 worth of grants

Exclusive Innovation Support and Resource Package

Participate in SUTD's ARISE Programme and SUTD's ESG Impact Lab

Exclusive opportunity to penetrate the Japanese market

Gain access to IMDA Pixel innovation and incubation space
Up to $495,000 worth of grants!
Innovation and
Support Package
Up to 10 startups
Up to $70k each
Innovation and Support Package
Supported by: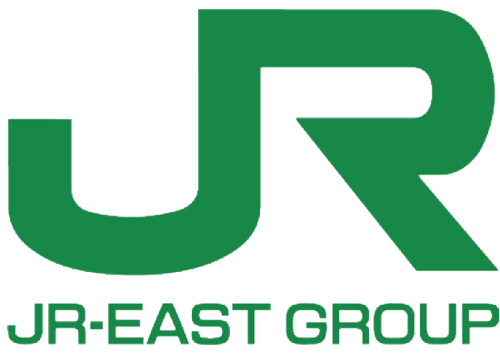 Challenge Statements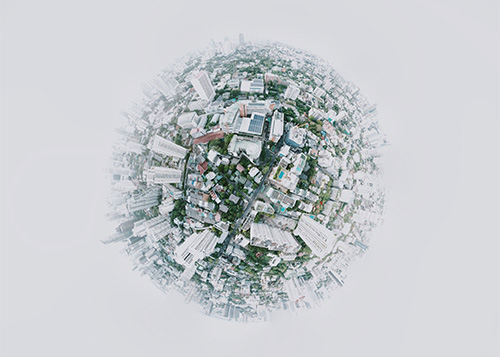 Optimising Marketing with Commuter Demographic Data
How might we effectively capture and analyse the demographic, commuting, and location data of commuters in and around train stations and Out-of-Home media assets near roads, to gain deeper insights into commuters' needs and preferences and optimise marketing efforts for targeted engagement?
Our Innovation Goals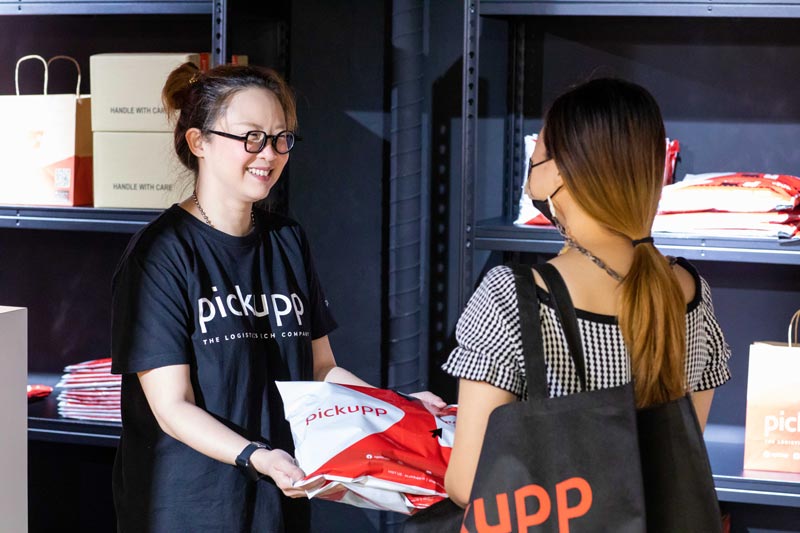 Optimising Capabilities
Develop the ability to enhance operational efficiency and boost revenue as a solution offered to retail tenants and advertisers operating within the transit network.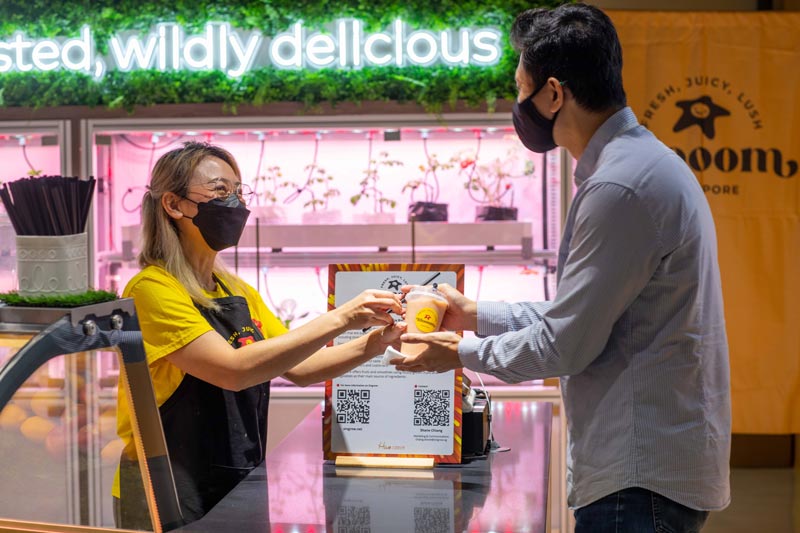 Growing Revenue Streams
Establish novel verticals for business ventures based on cutting-edge technologies to generate fresh sources of revenue.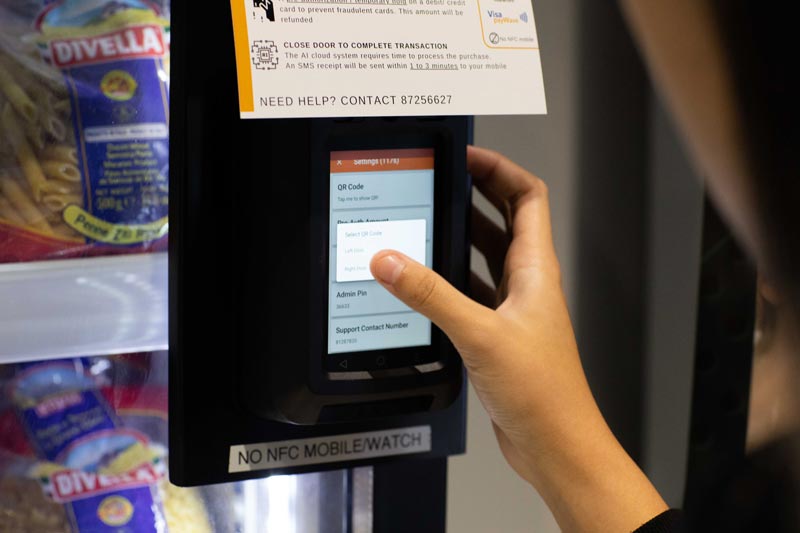 Curating Novel Experiences
Design unique retail and advertising experiences that cater to the lifestyle preferences and interests of commuters in Singapore.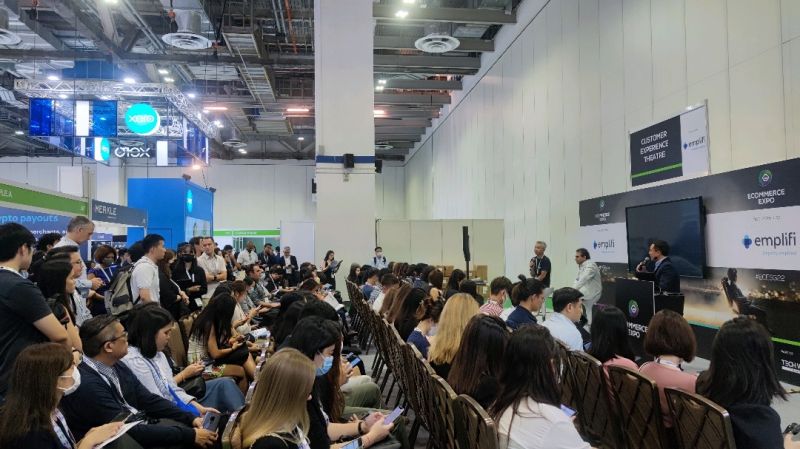 E-Commerce Asia Expo
11 – 12 Oct 2023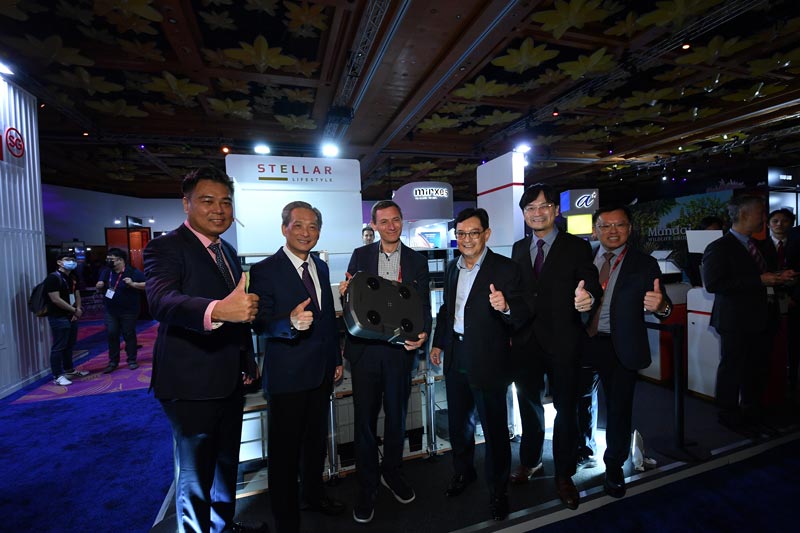 SWITCH 2023
31 Oct – 2 Nov 2023
Milestones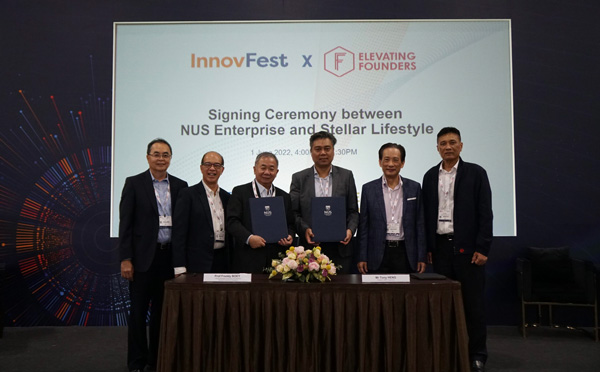 Stellar Lifestyle partners NUS Enterprise to kickstart its inaugural corporate Innovation Programme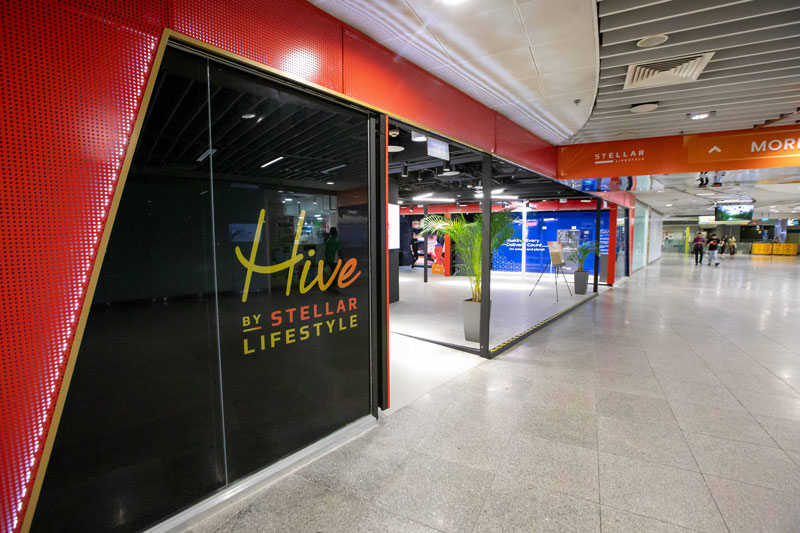 Launch of a new living lab for SMEs' business experiments, an Incubation Hub for POC, opens at Esplanade MRT Station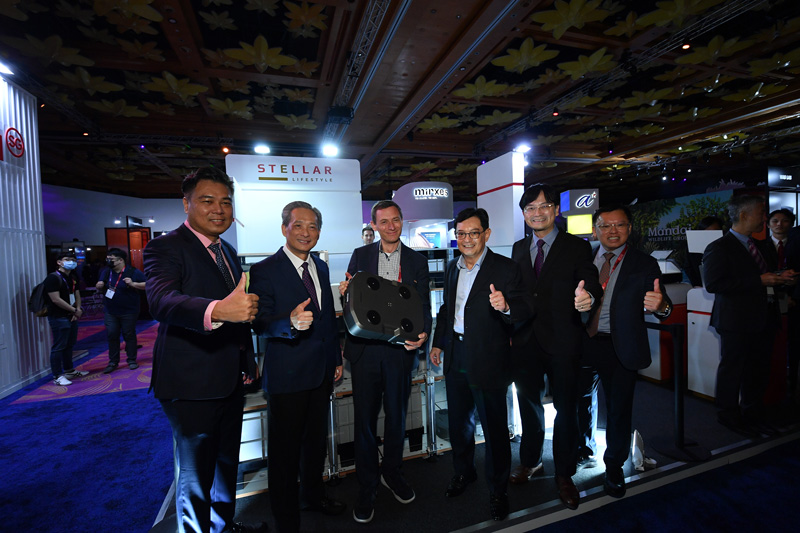 Enterprise Singapore and Stellar Lifestyle unveil $500,000 funding to accelerate start-up innovation within the MRT network