Media & Digital Solutions
STELLAR ACE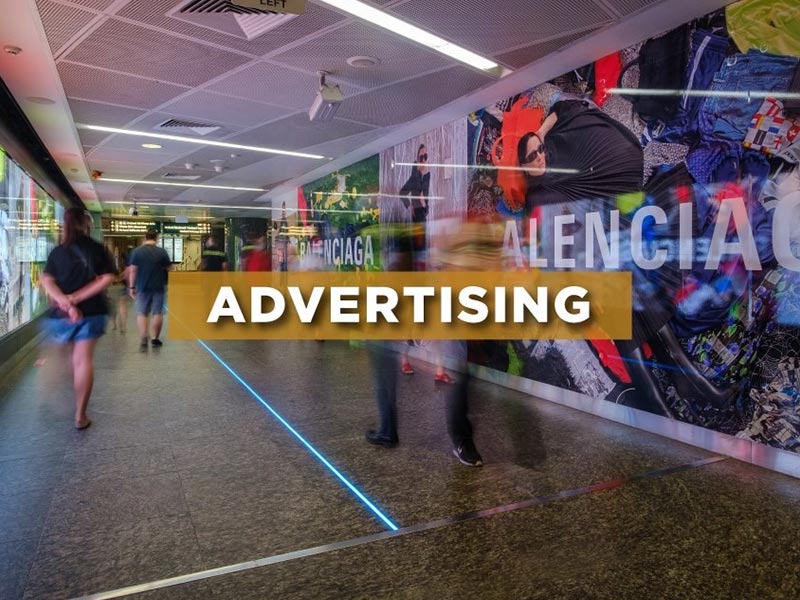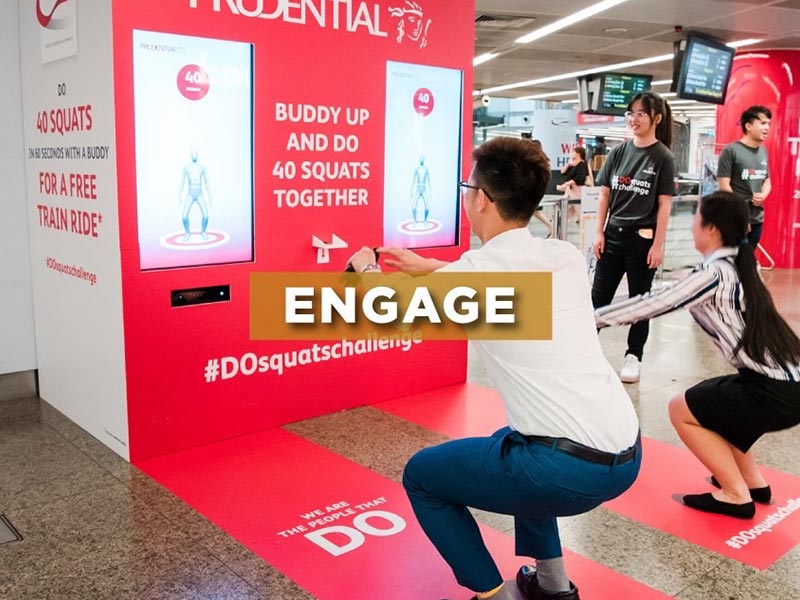 Stellar Ace is the Omnichannel Engagement Strategist striking meaningful connections by embracing excellence and playing a leading role as we aim to lead our growth trajectory in two key areas of media asset acquisition and innovative engagements with digital capabilities.

We now offer a suite of advertising media assets, ad technology, creative marketing capabilities, and activation engagement ideas for our unparalleled and expanding island-wide audience reach. We are proud to offer a complete network-based advertising solution of Home-Travel-Eat-Shop-Play daily audience touchpoint.
Wink+
WINK+ is an award-winning digital engagement loyalty app for Consumers, Advertisers and Merchants. It's a first-of-its-kind app which integrates offline and online campaigns with measurable marketing ROI.

WINK+ is a rewards programme where customers earn points during their daily commute and through gamification. For businesses, the WINK+ app packs many features to drive footfall, brand awareness and engagements.
The WINK+ app have been accorded the following awards:
Download link for WINK+ app