Stellar Lifestyle to offer tenants exclusive TikTok content packages to help tenants stay ahead of social media and e-commerce trends.
Stellar Lifestyle has partnered TikTok Singapore with programmes to help tenants with their social media outreach and assisting in their digital transformation. These include helping them create their own TikTok channels and developing their own e-commerce opportunities.
Stellar Lifestyle will make available to tenants its own in-house social media studio at Hive by Stellar Lifestyle, alongside with TikTok Singapore to assist with support and training for businesses to move online.
TikTok Singapore will also provide Stellar Lifestyle tenants with their own creator ecosystem, allowing tenants to work with content creators to come up with unique, compelling and rewarding social media content that will appeal to SMRT's two-million over commuters. Check out the Tik Tok video of this MoU signing: https://www.tiktok.com/@ourstellarlifestyle
Tenants are also invited to book the studio space at Hive by Stellar Lifestyle at Esplanade MRT station. For more updates, visit our pages on Tik Tok, LinkedIn, Facebook and Instagram.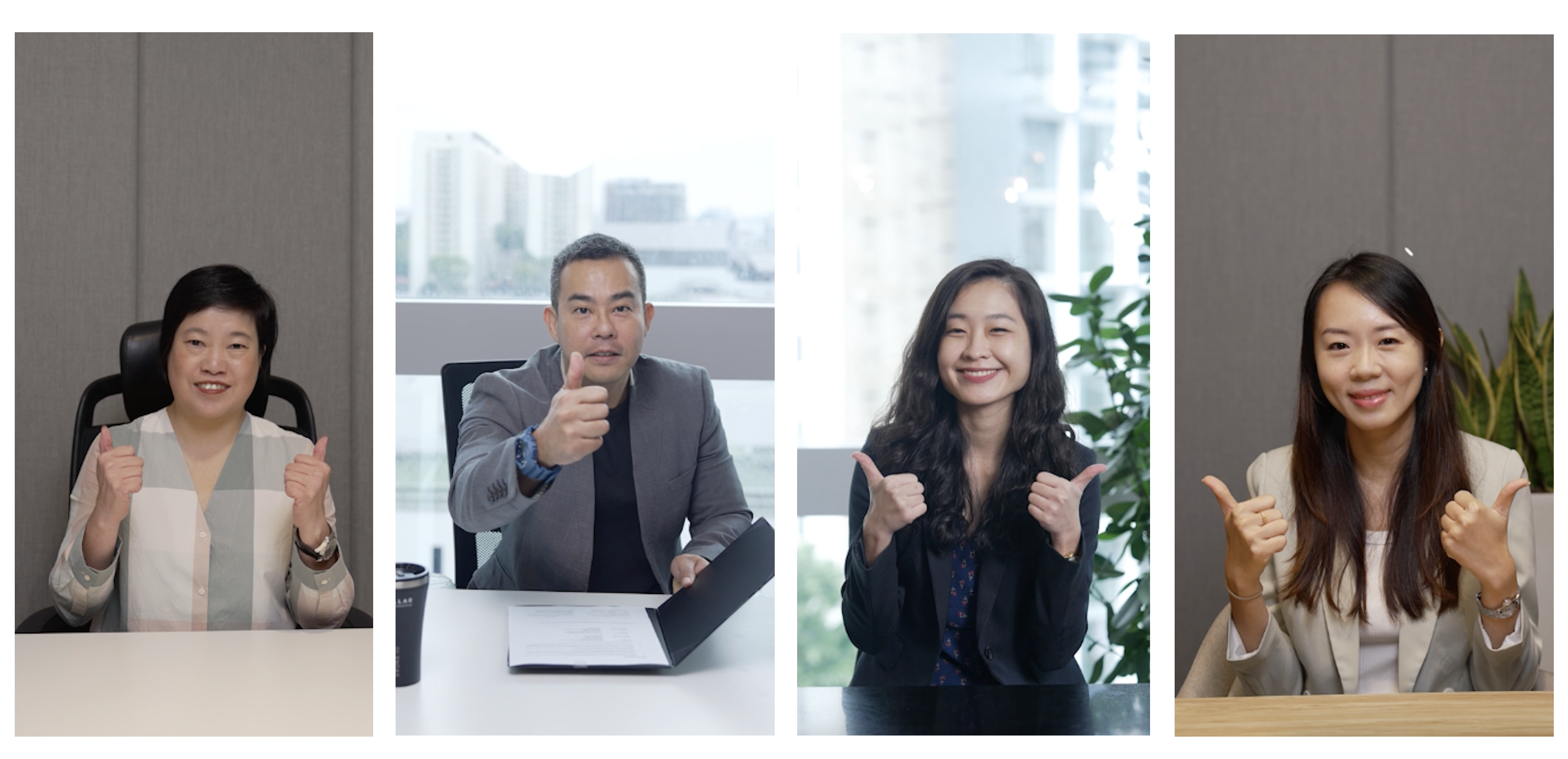 From left to right: Ms Judy Wee – General Manager of Transit Properties, Stellar Lifestyle, Mr Stephen Lee – General Manager of Products, Stellar Lifestyle, Ms Gwenllian Ching – Strategic Partnership Manager, TikTok for Business, Doven Yap – Head of Acquisition & Incubation, TikTok Shop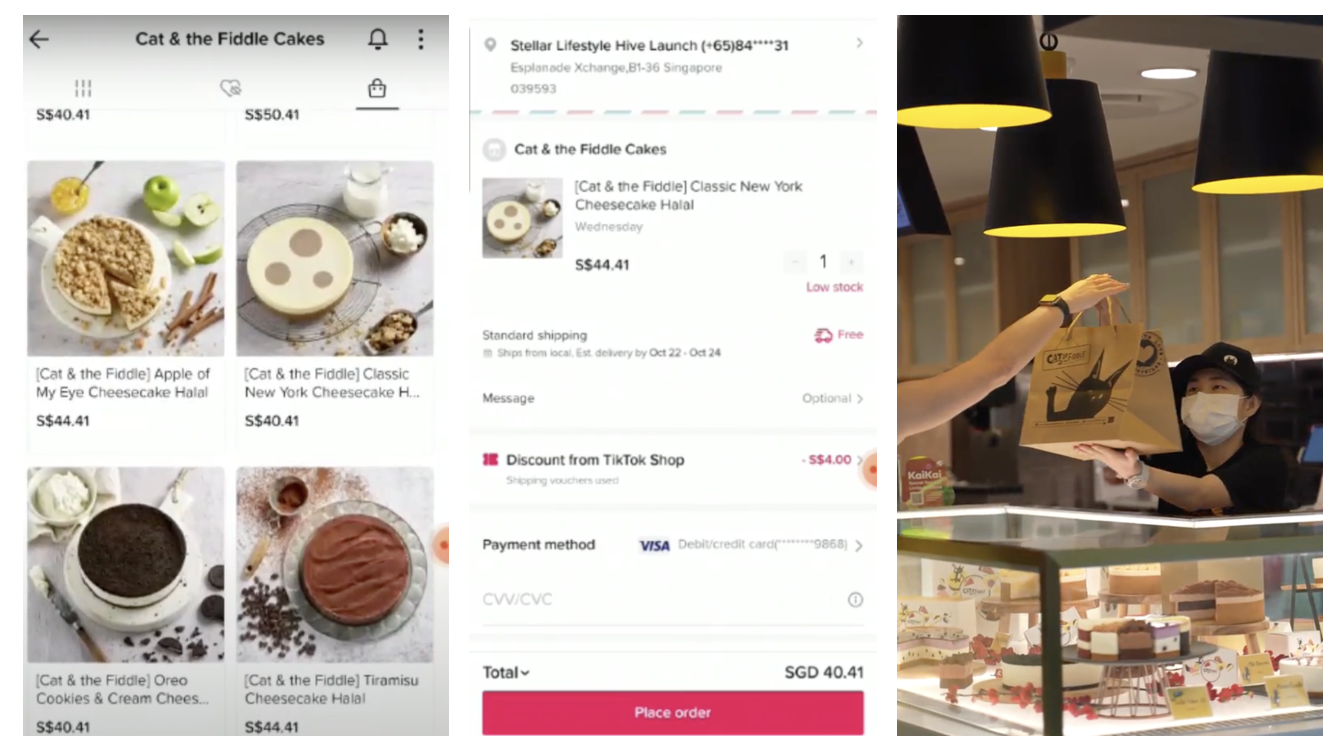 Stellar Lifestyle Tenant: Cat & The Fiddle TikTok Shop
About Stellar Lifestyle
Transit Retail & Advertising Solutions
Stellar Lifestyle, a business arm of SMRT Corporation Limited, has expertise in property and retail management, media, and digital advertising solutions. We create vibrant transit destinations and lifestyle experiences to make our everyday touchpoints better. Our growing portfolio includes mall management and outdoor media & digital engagement platforms. We are also the largest managing agent of retail and advertising spaces in Singapore's rail network.