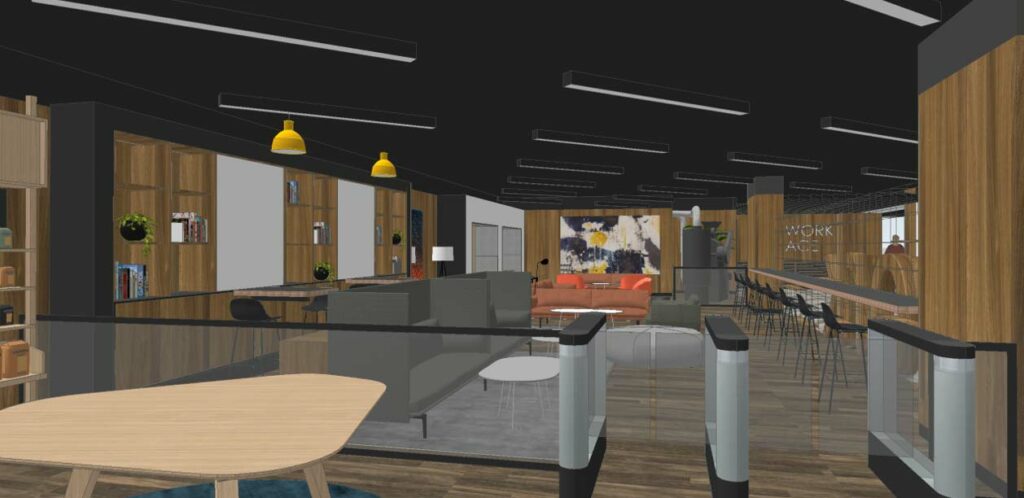 This is part of SMRT's initiative to serve the community around MRT stations. On 26 April 2021, launched the SMRT Go-To SMRT initiative to make transport nodes function as care hubs in the community. Co-Operate heightens our service commitment through the provision of work spaces for commuters on transit, or workers who are unable to effectively work-from-home, and require a third place close to home to carry out work productively, in a conducive environment.

Understanding that there is a demand for decentralized locations closer to home, to carry out productive work amidst the uncertainty and impact of COVID-19 on office-work versus work-from-home, Co-Operate provides a solution to companies and individuals with a convenient permanent partial remote working arrangement.

This is also in line with Singapore Government's initiative and efforts to flatten travel during peak hours. Work activities are no longer restricted to the Central Business District, as workers can now enjoy world-class workplace experience, with enterprise-grade facilities at a location near home.