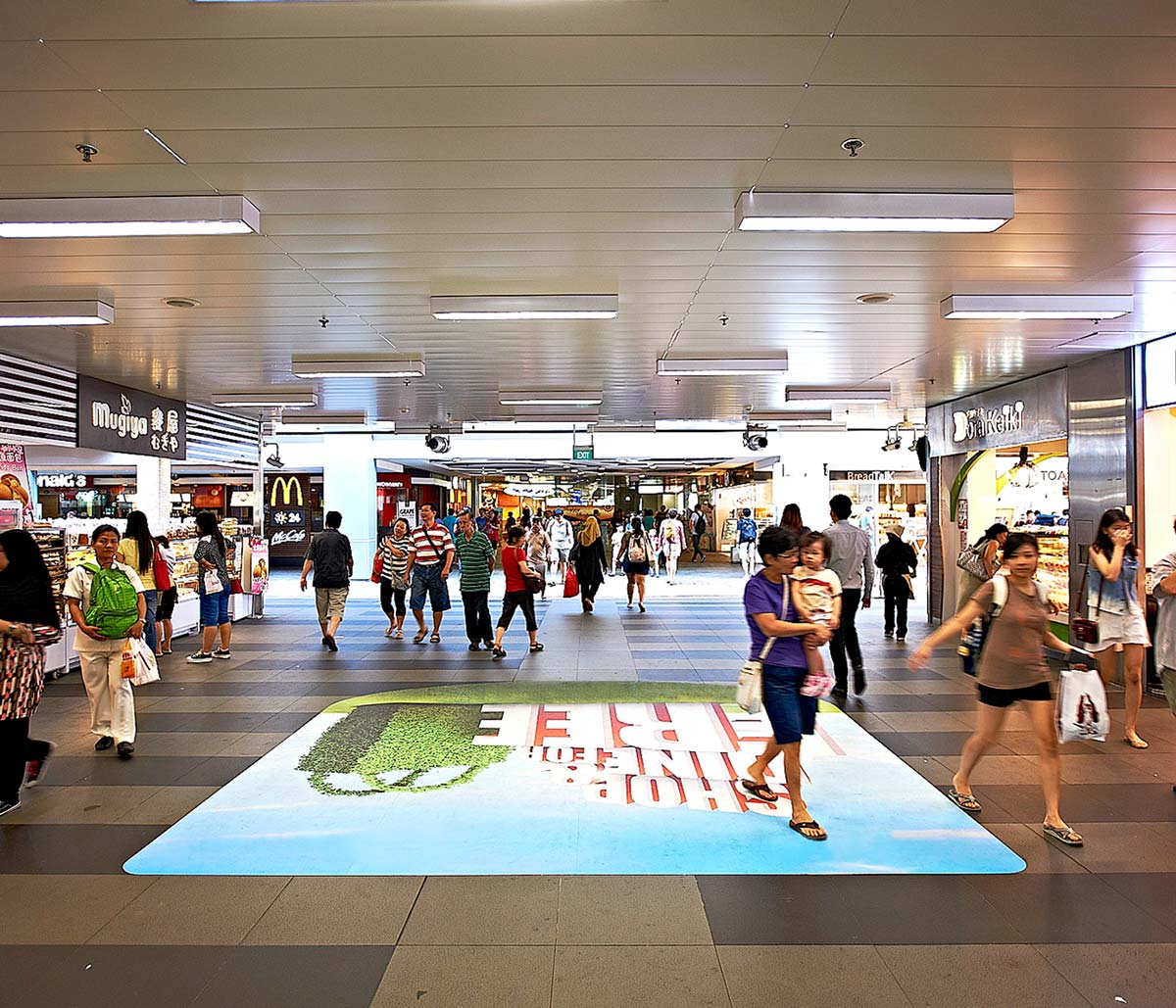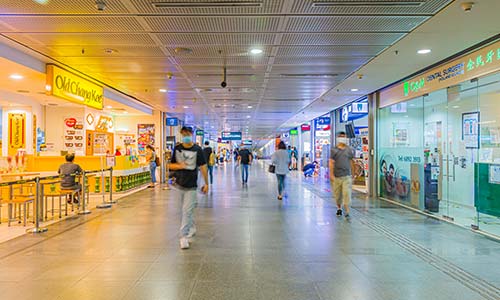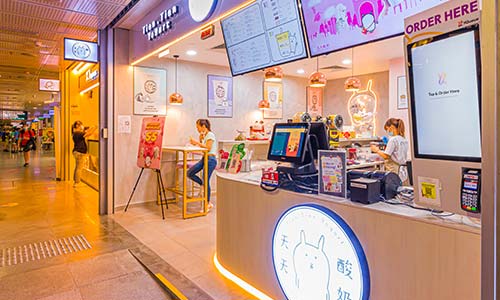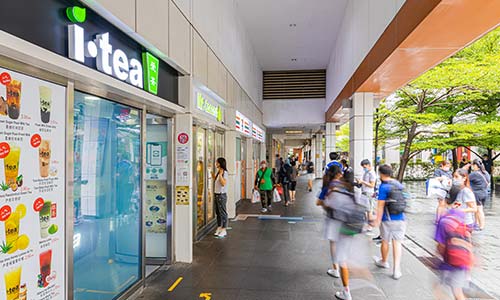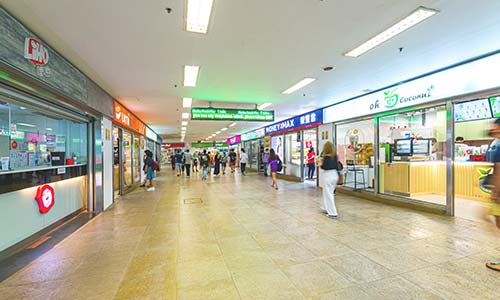 We are Singapore's largest property manager of transit retail spaces in a vibrant public transport environment managing more than 800 retail spaces across the North South East West Line, Circle Line, Thomson-East-Coast Line, LRT and bus interchanges.

Everyday, millions enjoy lifestyle conveniences in our inviting and lively retail hubs as they shop and dine on-the-go. We provide you with the commercial space and potential traffic to suit every business from conveniences, fashion, food and services.

Partner us to optimise your commercial space and maximise returns for your business.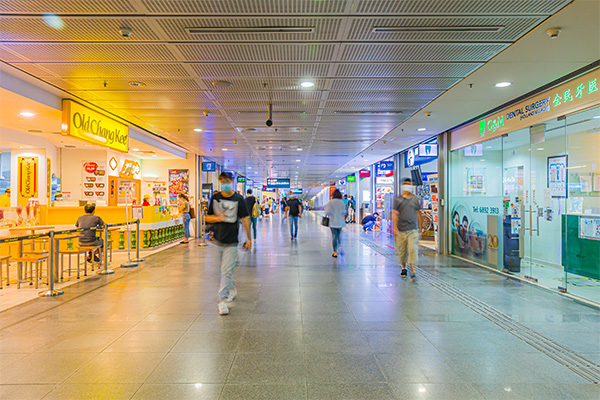 LEASING INFO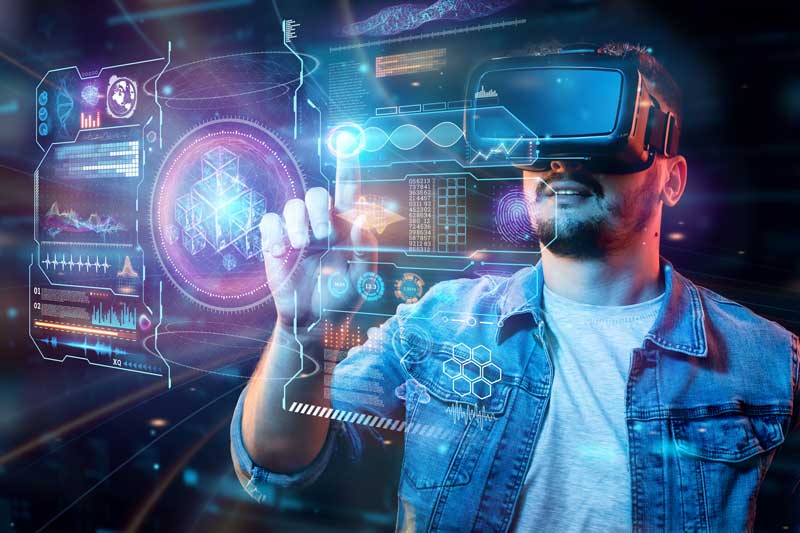 FAQ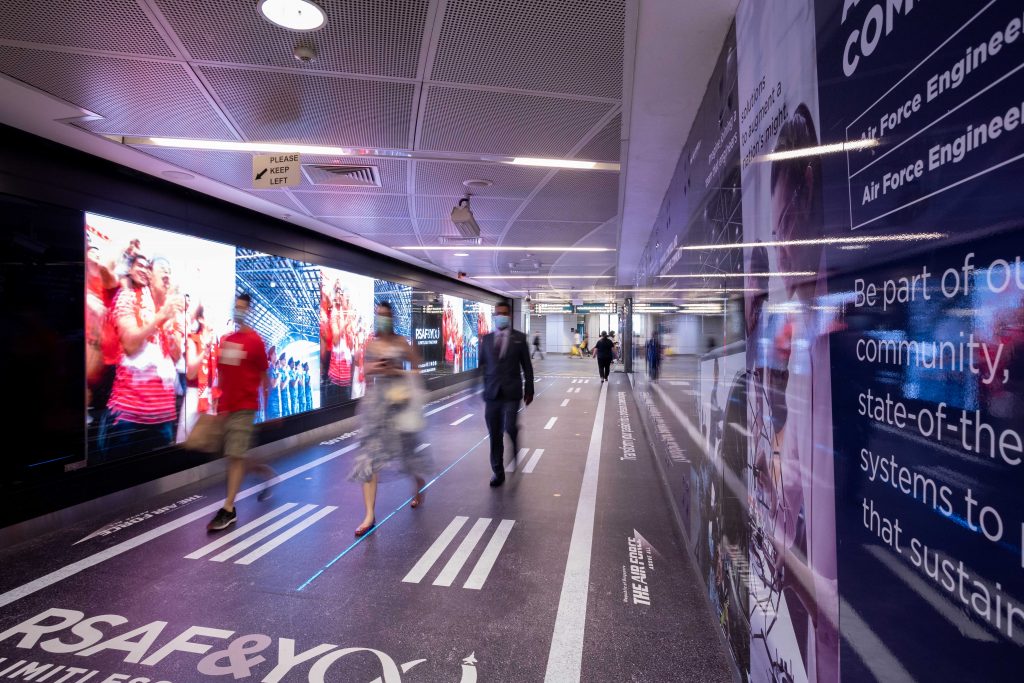 LEASING ENQUIRIES