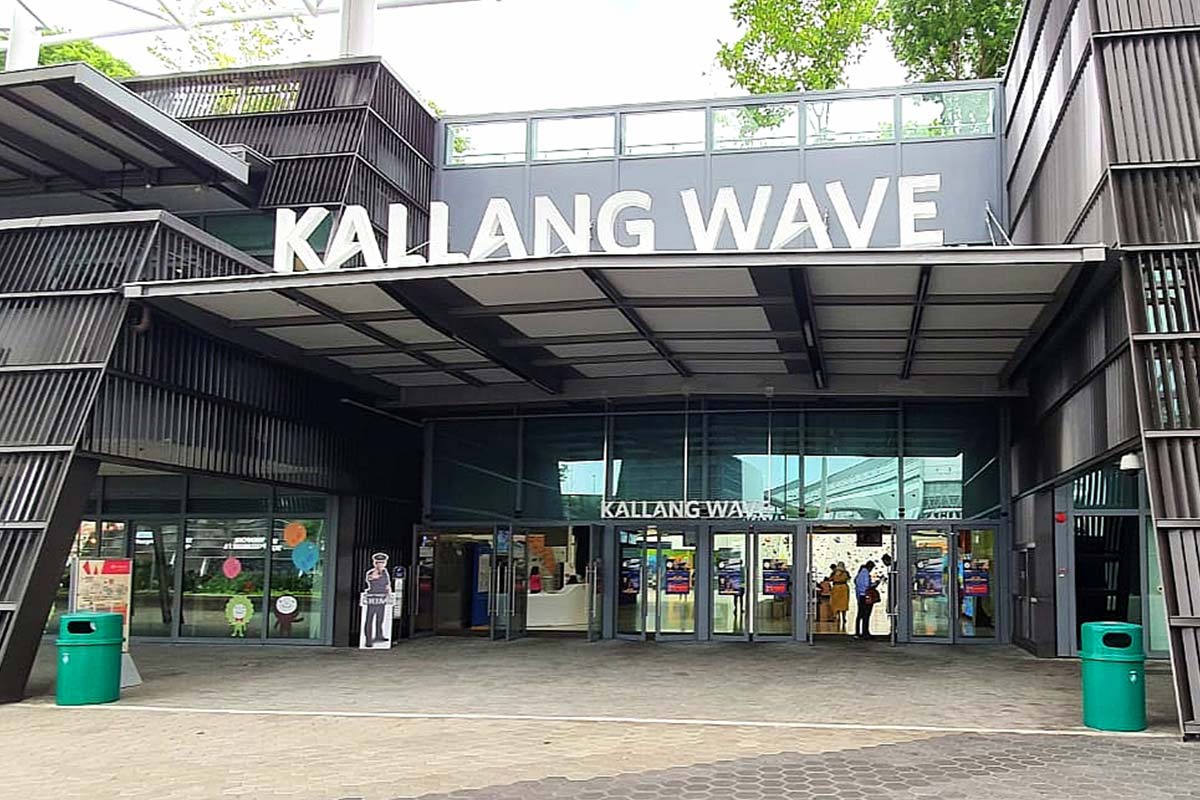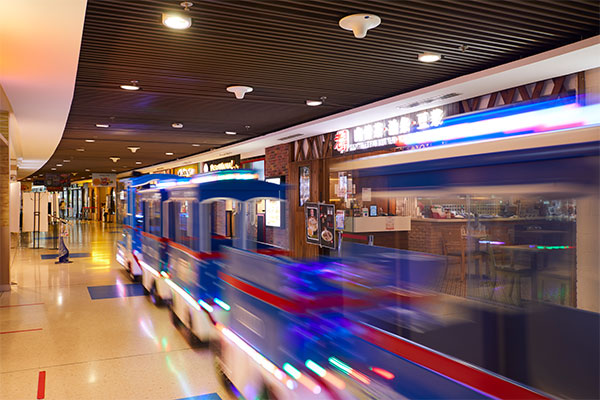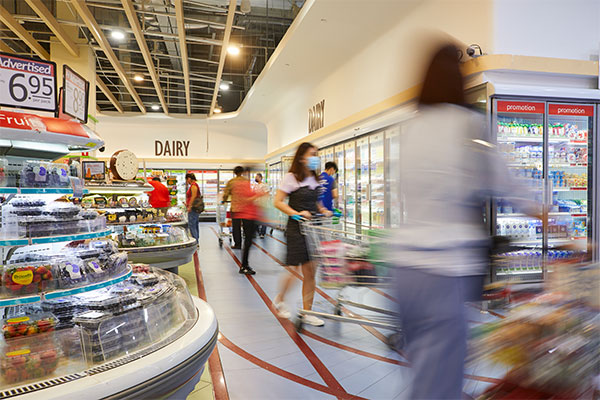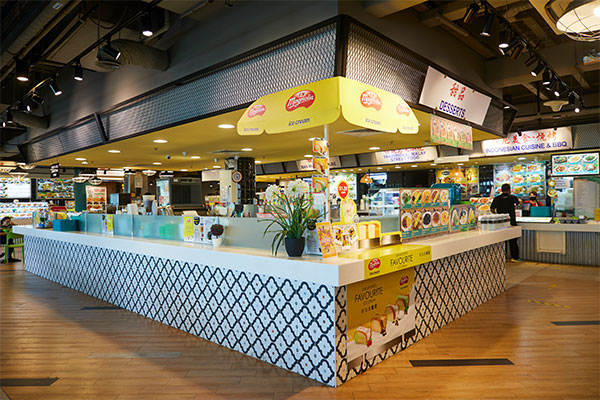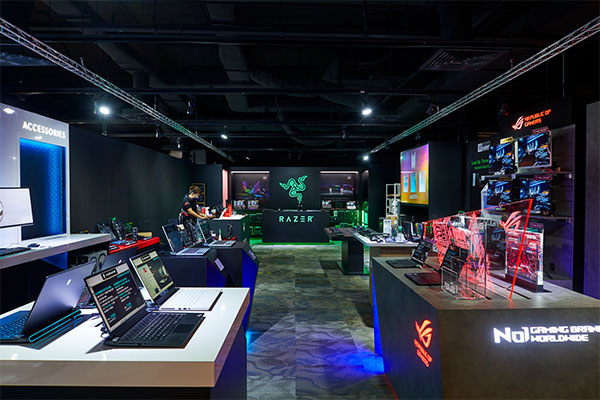 Kallang Wave Mall covers 40,000 sqm of retail and food spaces, providing vibrant and engaging lifestyle experiences to diverse customers all year round.

With focus on the 4 main branding pillars, "Dine, Lifestyle, Wellness and Experience", Kallang Wave continues to serve its target audiences such as families, students, e-sports and sports enthusiasts with fun, vibrant and engaging experiences.

The Mall houses a variety of retail options under one roof, from lifestyle tenants such as FairPrice Xtra, H&M and Yunomori Onsen & Spa, popular F&B tenants such as Astons Specialties, Starbucks and The Soup Spoon Union to experience tenants such as Esports Experience Center and Paco Funworld.