Stellar Lifestyle is the largest managing agent of retail and advertising spaces in Singapore's rail network. We create vibrant transit destinations through continuous innovations by enhancing the experience of commuters to engage and better serve the public.
Discover the suite of exclusive value-added services that we offer to our retail tenants: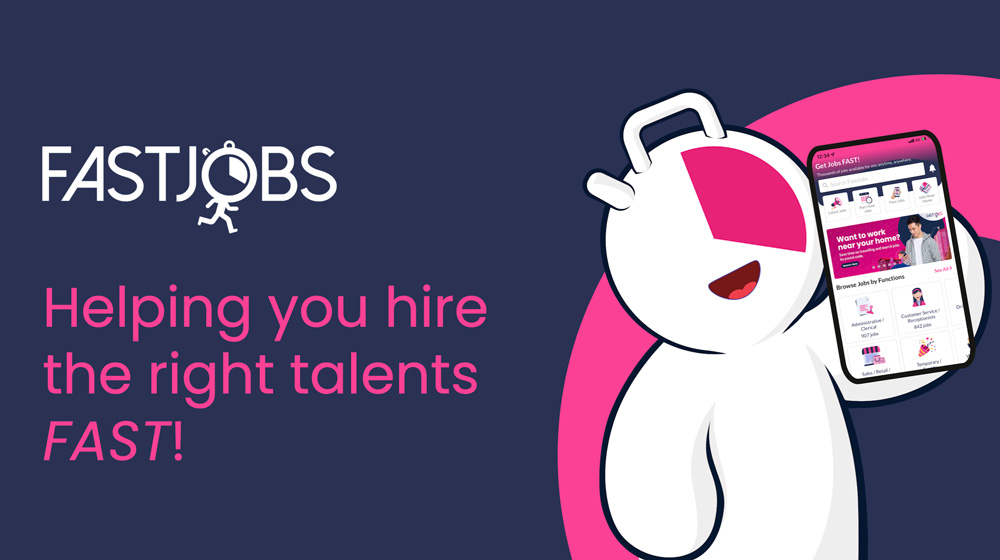 FastJobs
FastJobs reaches non-executive jobseekers on their mobile phones by connecting with more than 300,000 job seekers across web and mobile to trusted companies hiring for customer-facing & operational roles.
Enjoy 5 complimentary job advertisements trial with the exclusive code "Stellar Lifestyle".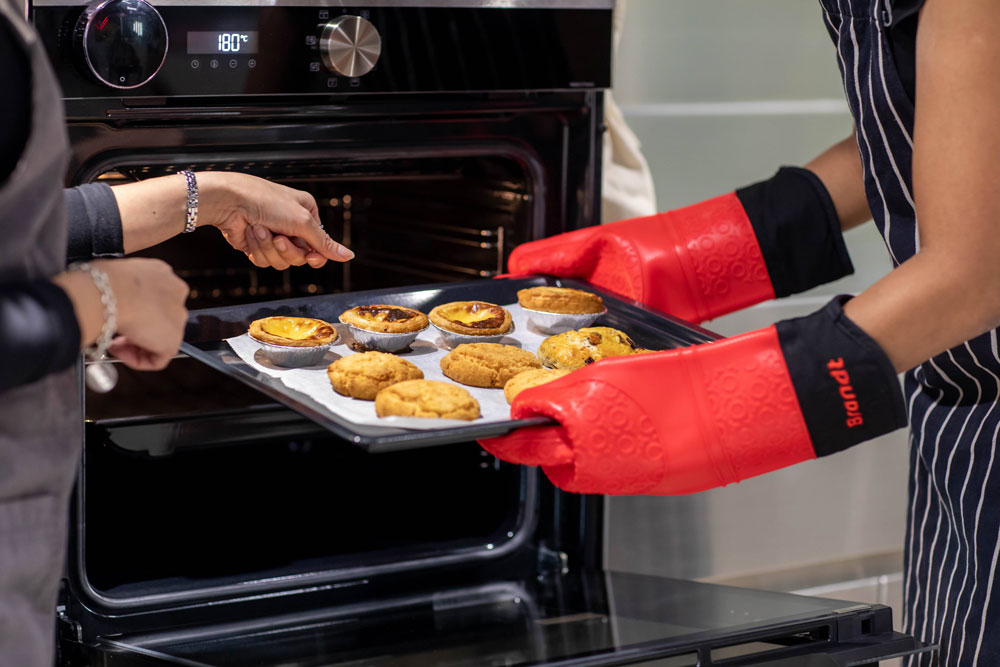 Hive Kitchen
Hive Kitchen managed by Incubaker is Singapore's co-working kitchen studio for food-makers powered by passion, collaboration and innovation.
Examples of what you can do here:
In-person and broadcast culinary demonstrations
Product showcases and sampling
Specialty launch events
Focus group sessions, and market surveys or validation
Curated networking events
Experiential culinary arts
Food culture immersion workshops
Guest chef appearances
Educational sharing and training workshops (nutrition, food sustainability, new equipment, etc.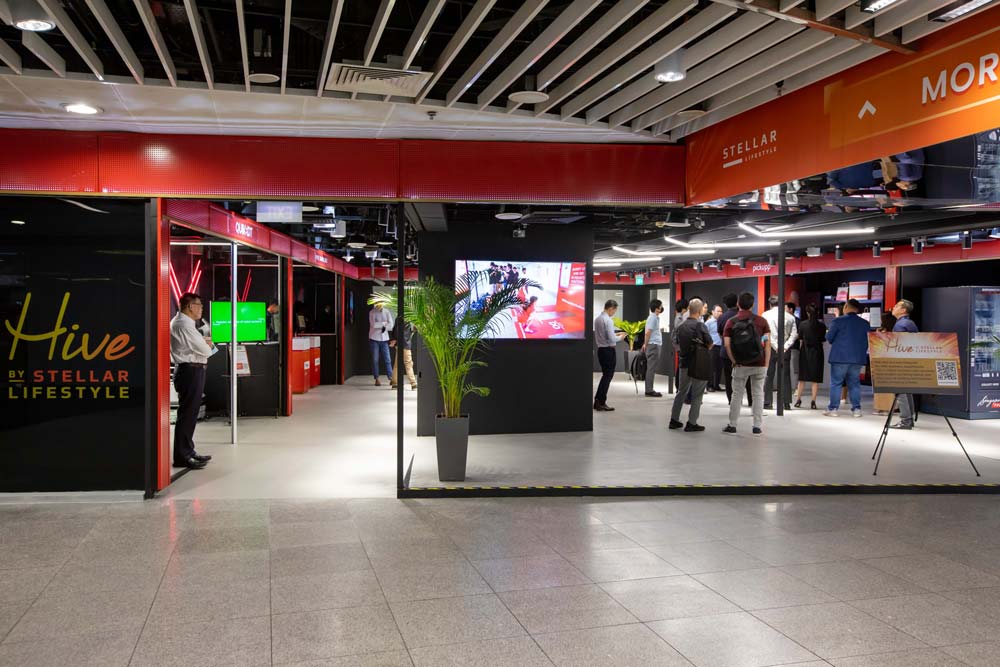 Hive Pavillion
Hive Pavillion is a unique space in a downtown MRT station that sees thousands of commuters.
Examples of what you can do here:
Product showcases and sampling
Technology demonstrations
Launch events
Workshops (up to 35 persons)
Networking events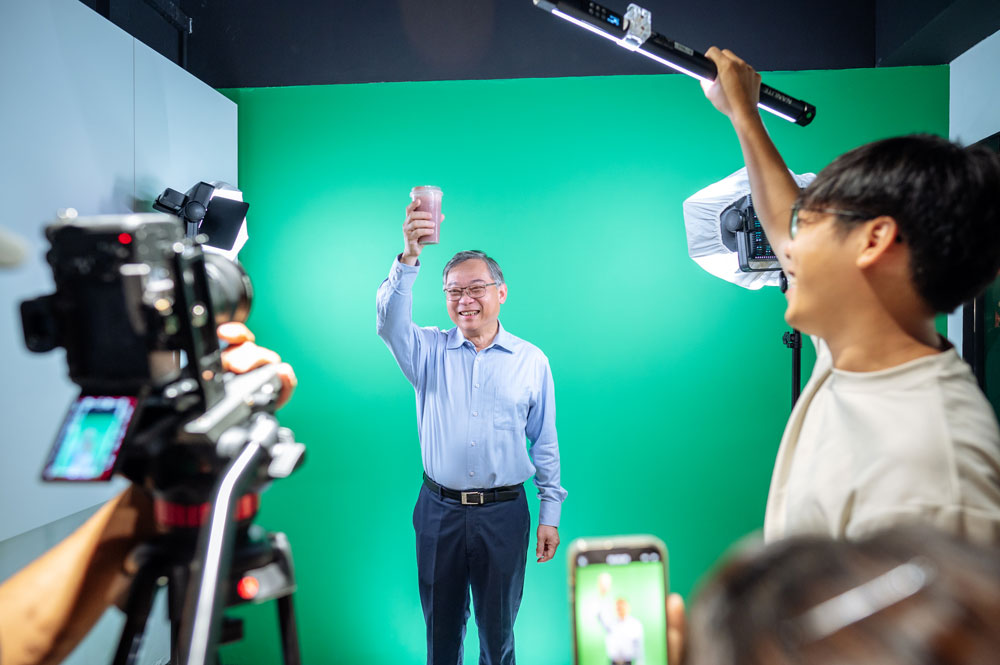 Hive Studio
Hive Studio is a versatile space for SMEs and startups to produce content quickly and cheaply.
Examples of what you can do here:
Filming of TikTok or other social media content against a green screen (wall)
Livestreaming
Filming of startup pitch and other business content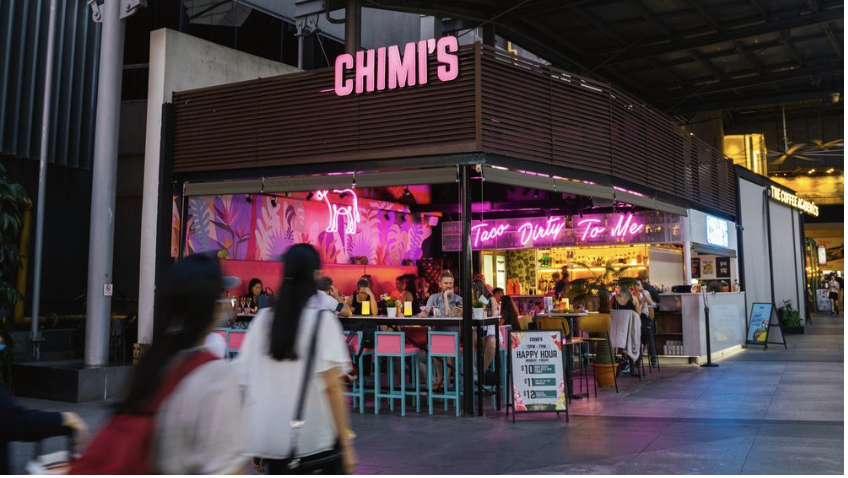 Komo Social Content Creation
Komo is a creative digital agency which specialises in video production, photography and social media content and strategy.
Enjoy Komo's Social Media Starter Package including:
2hr a unlimited photoshoot
Social media reel production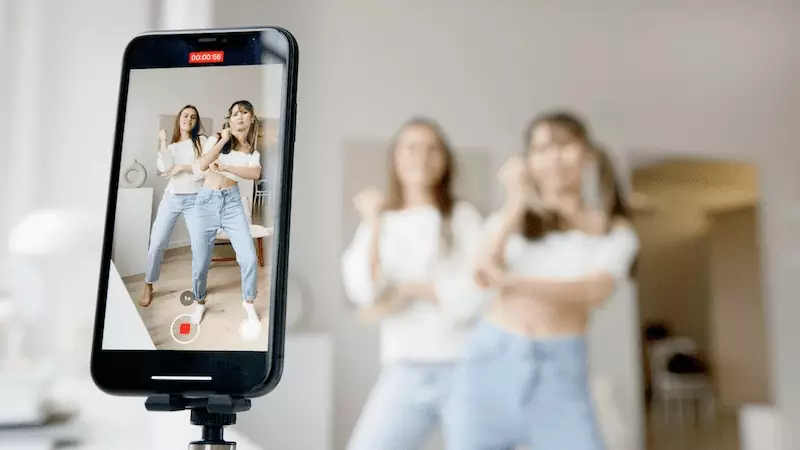 Simply Influence Content Creation
Simply Influence Content Creation is a team of creators who specialise in helping brands optimise their presence on TikTok. With experience in delivering content daily, they will apply their expertises to your social media accounts.
Sign up for their various packages to enjoy TikTok branding support now!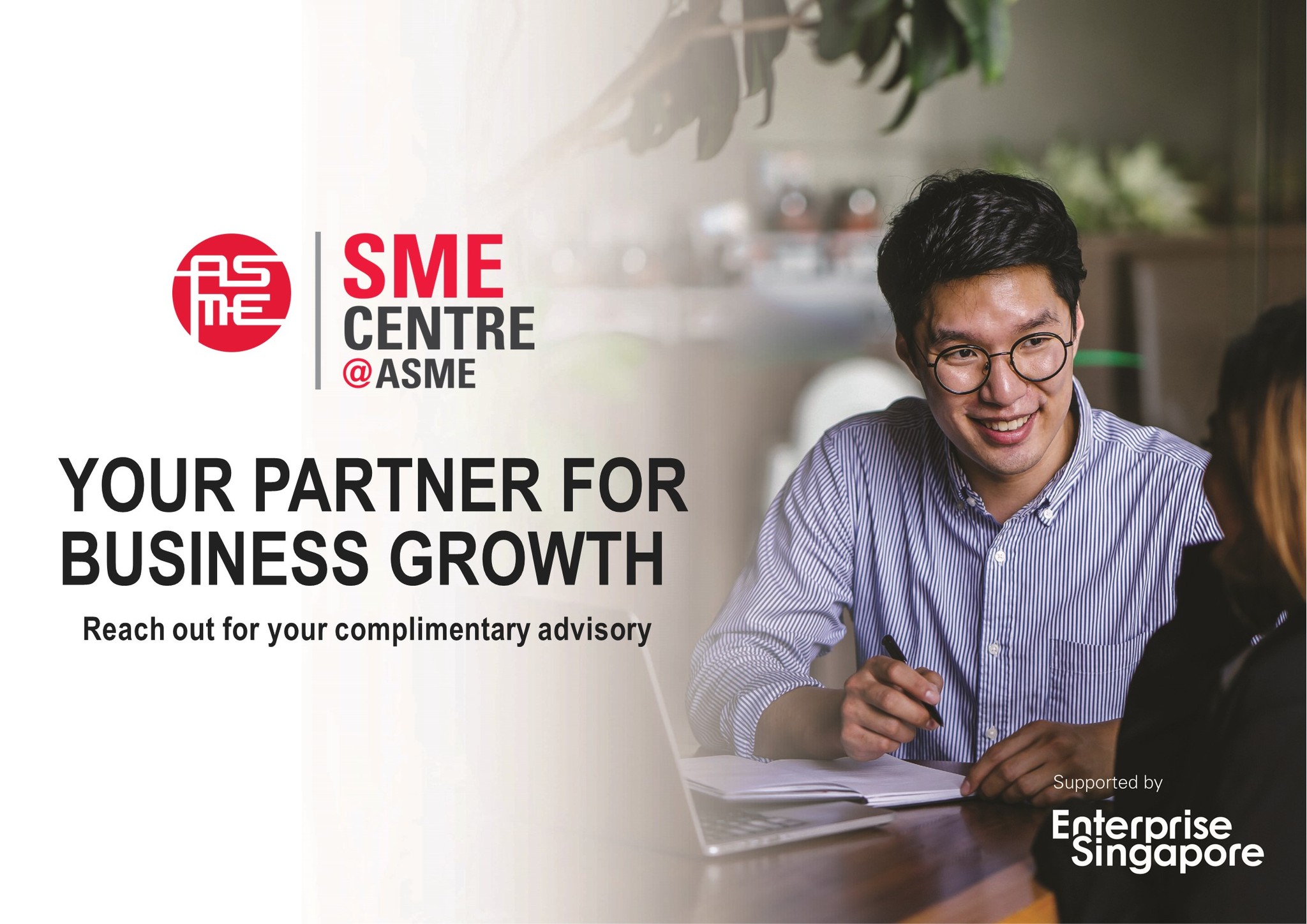 SME Centre
SME Centre provide consultations with experienced Business to support tenants in growing their business, through areas such as overseas expansion, financing, productivity and HR.
Expect in-person events at Hive by Stellar Lifestyle on the third Thursday of every month from March 2023.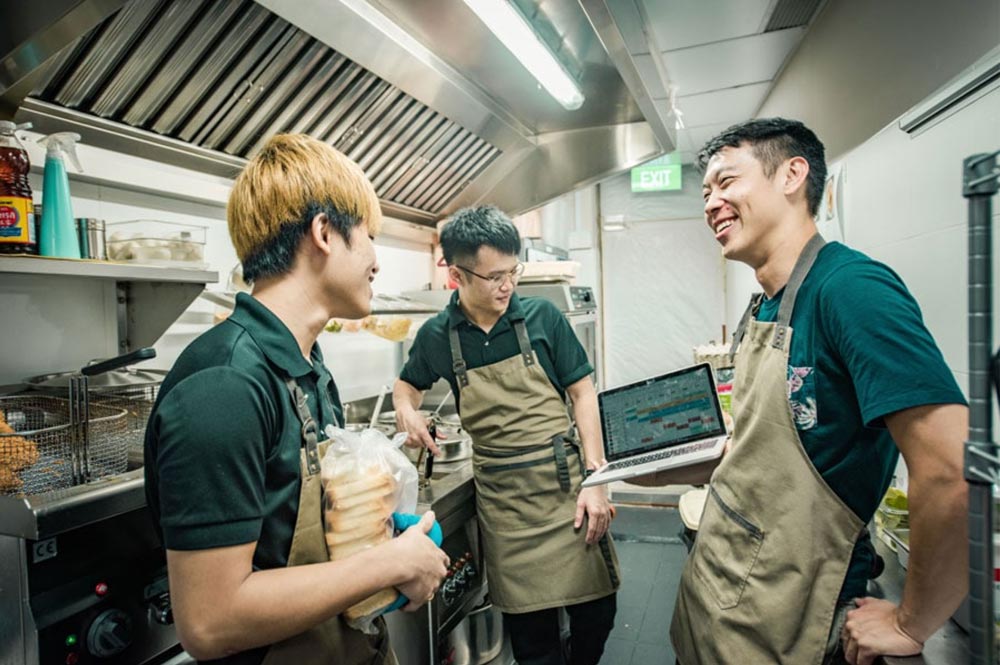 StaffAny
StaffAny is an all-in-one team management software. You can manage your teams schedules, time tracking, timesheets and more – all in one place!
Enjoy 20% off StaffAny's Annual Plan by quoting "STAFFANYSTELLAR2023" when you sign up with StaffAny.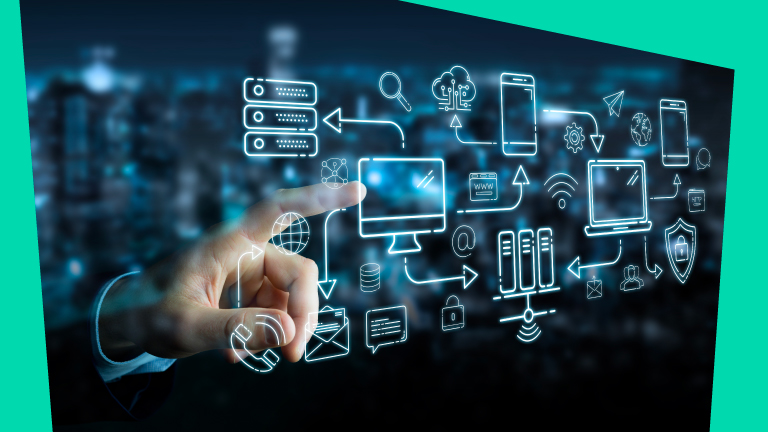 StarHub's Digital Solution
StarHub's Digital Solutions easily connects retail operators with digitalisation and analytics to create an ecosystem that will elevate customers' experience. Retail operators can understand the different profiles of customers and common products combinations to ensure that each profile is served with the right products and promotions.
Enjoy StarHub's Digital Retail Solutions now!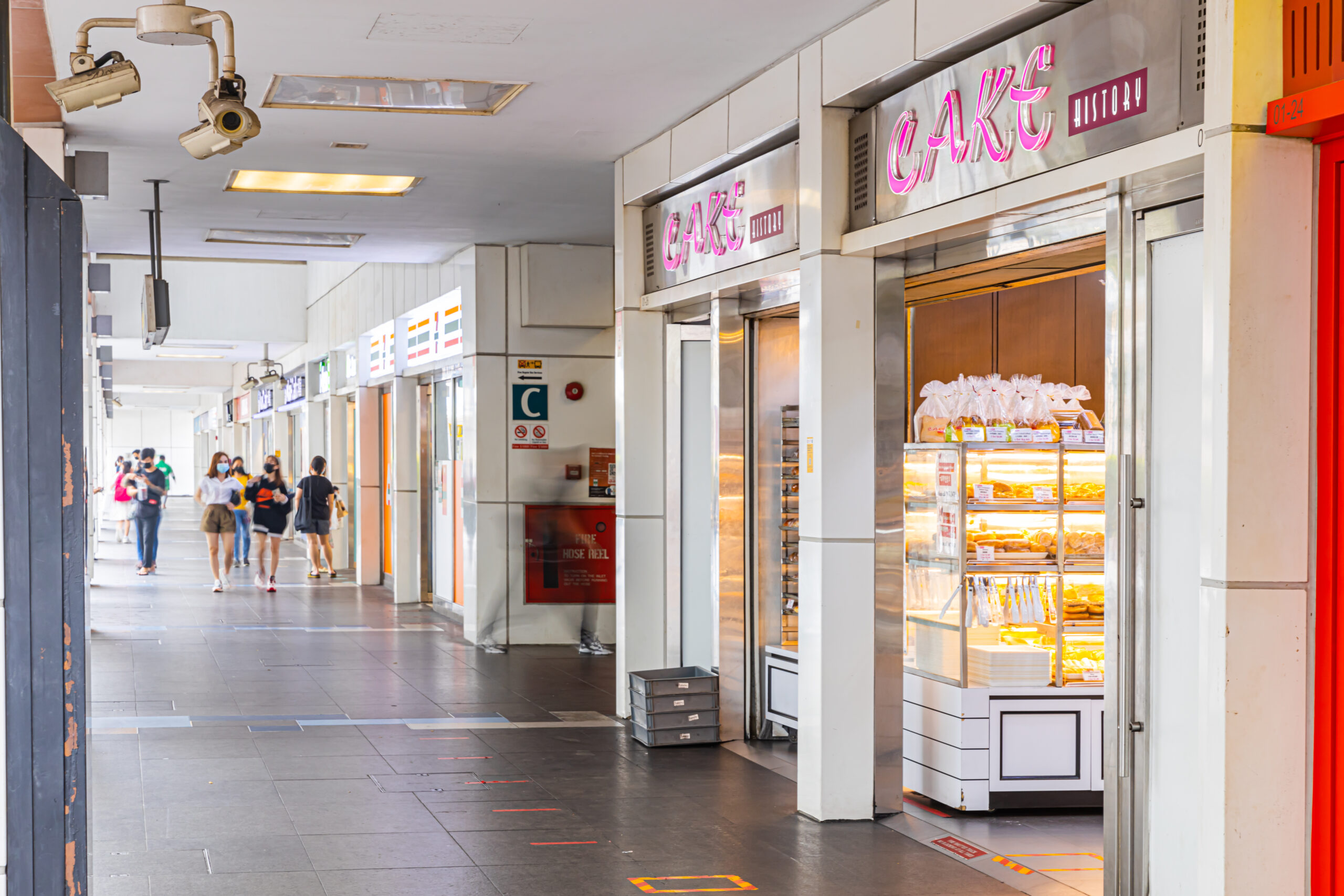 Strides Automotive Services
Strides Automotive Services provides one-stop automotive solutions from repair and maintenance of mechanical and electrical parts to sales of equipment installation for their customers. They also provide non-motor and motor insurance such as personal insurance, SME insurance and Corporate & Speciality Insurance.
Enjoy Strides Automotive Services now!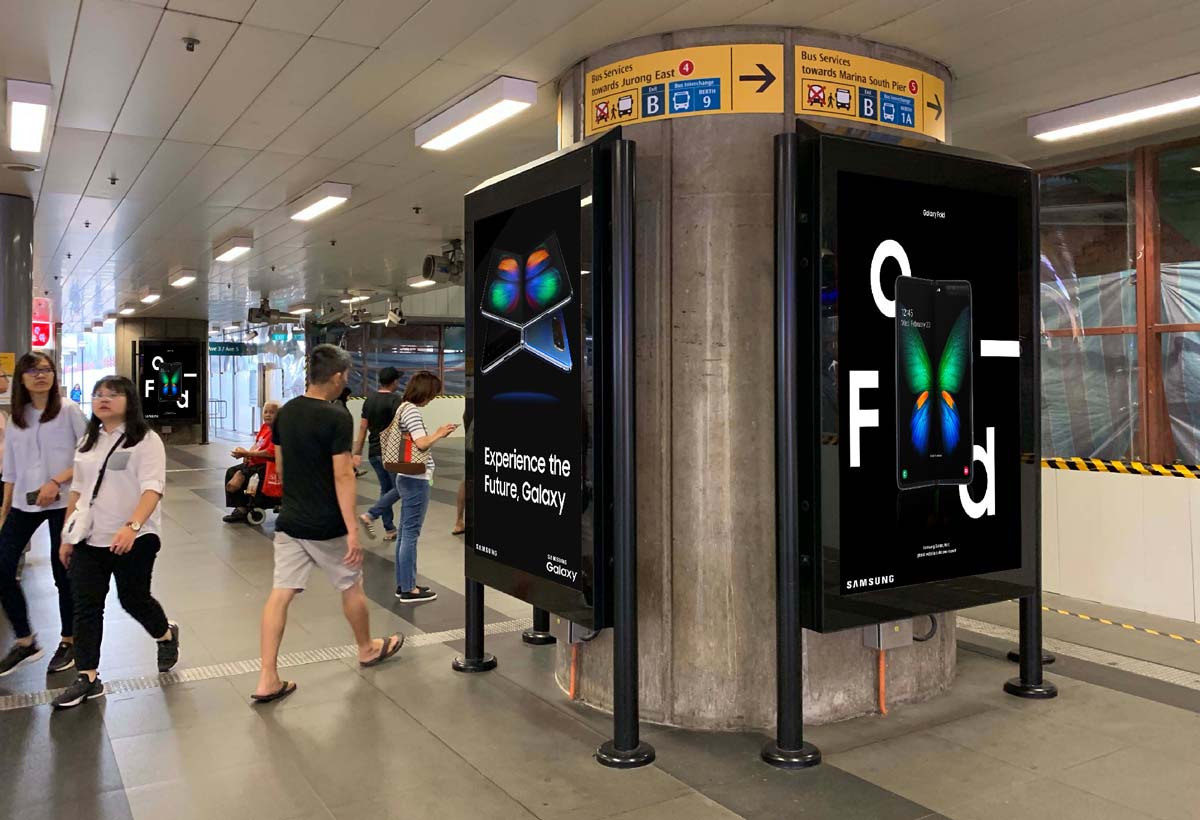 Tenant Advertising Support
Stellar Ace is Singapore's Omnichannel Architect providing offline and online engagement solutions. With the daily touchpoints of Home | Travel | Eat | Shop | Play ecosystem, Stellar Ace delivers to 35 million audiences weekly.
Enjoy complimentary advertising support as an exclusive retailer within the transit network.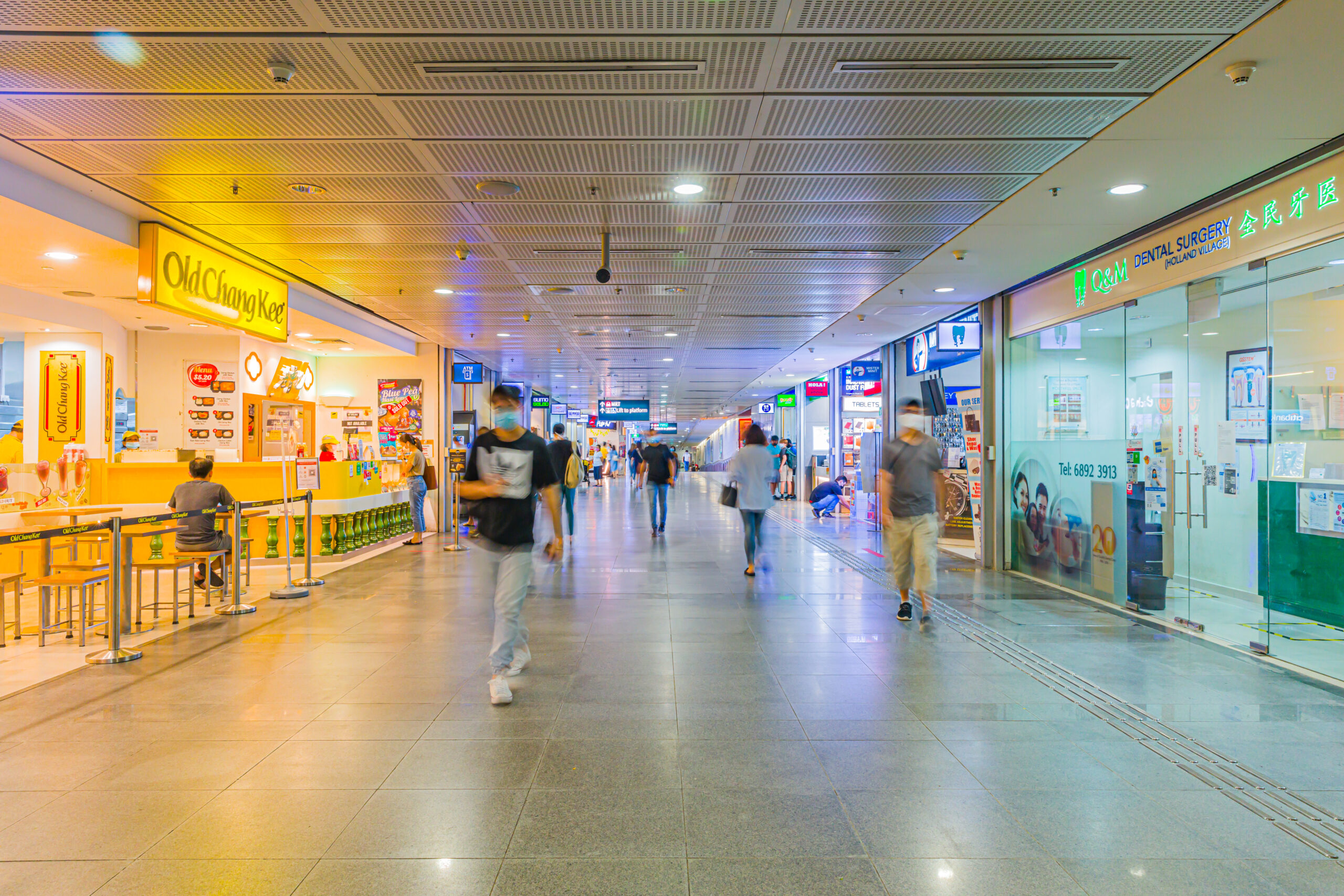 Tenant Asset Acquisition
We understand that publicity is crucial to grow businesses. As part of our efforts to better support our tenant network, we update our online shop directory for greater retail visibility and to enhance the shopper's experience.
Do assist in filling up the form to keep our directory updated!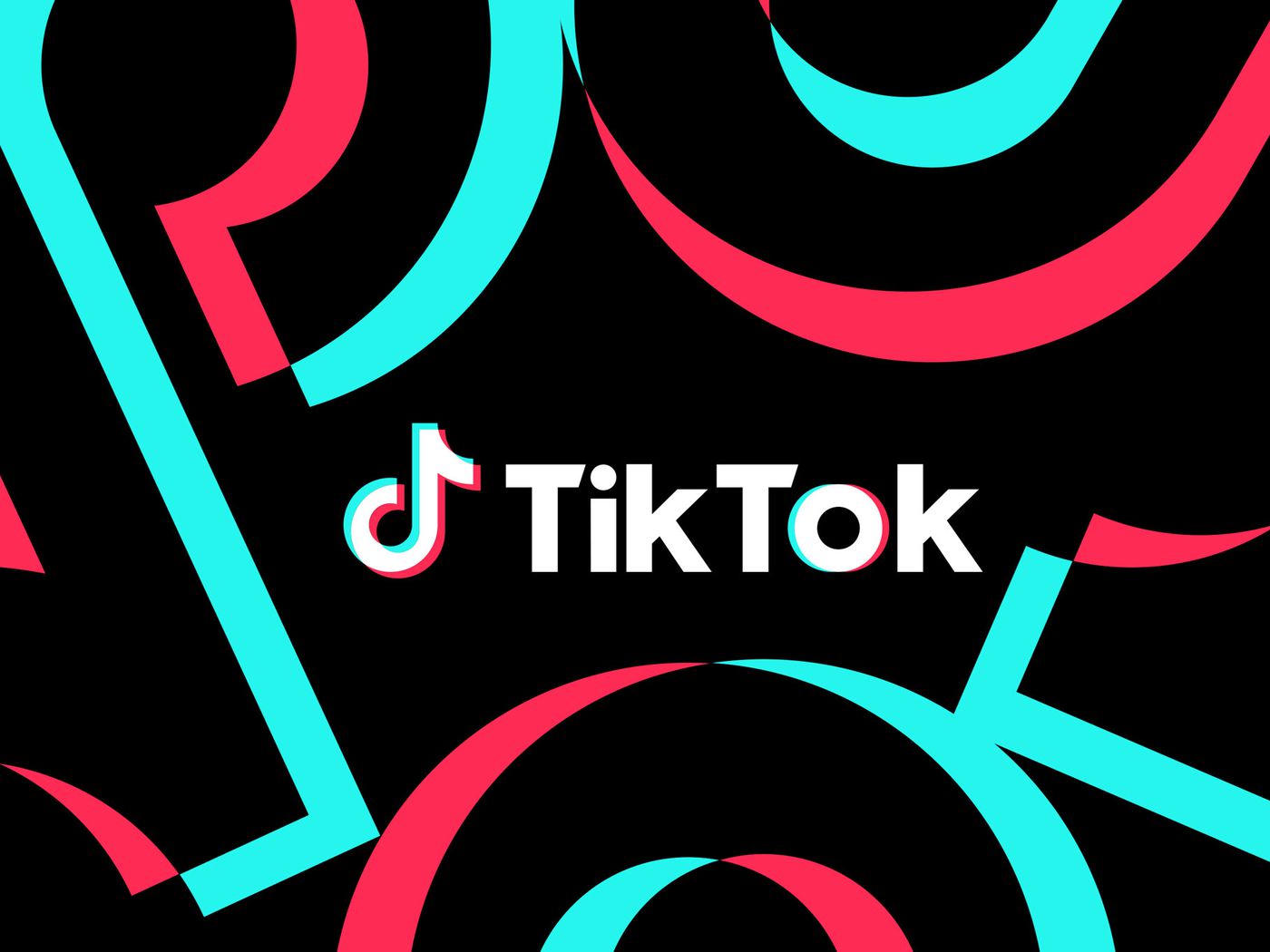 TikTok
TikTok is an e-commerce marketplace that brings together sellers, buyers and creators – all within the TikTok app and can enjoy various features offered by TikTok for Business.
Sign up for TikTok with exclusive perks for Stellar Lifestyle retail tenants!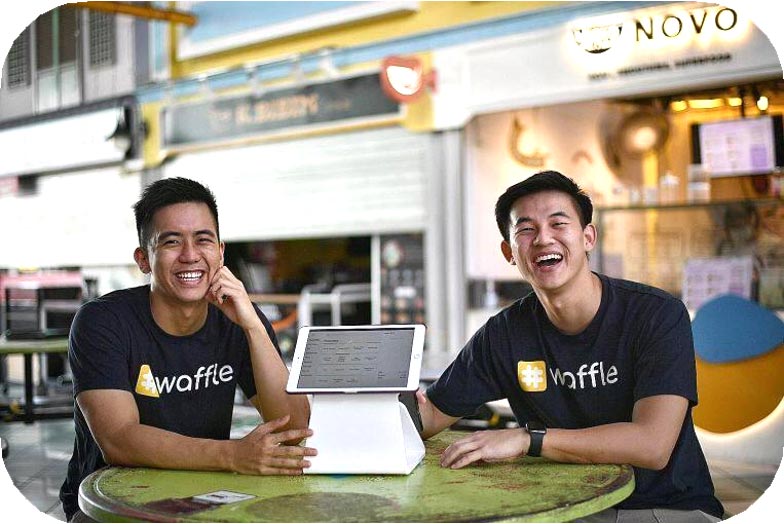 Waffle Point-of-Sales CRM System
Waffle introduces a point-of-sales system powered by customer relationship management to help businesses understand their customers at scale so they can easily retarget and delight, to turn them into champions.
Transform your business today with Waffle.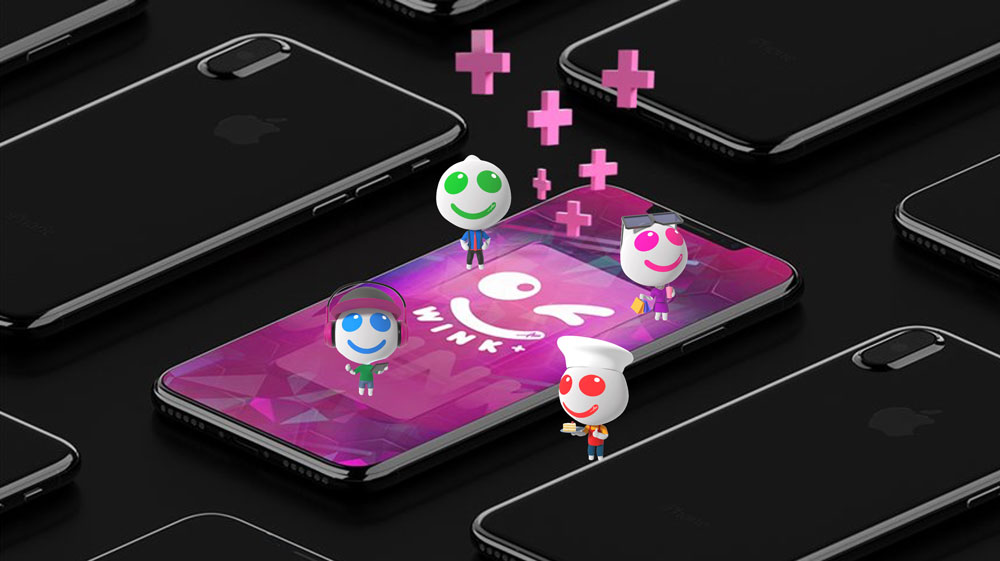 WINK+ Merchant Trial
Be a WINK+ Merchant now! Reach out to over 210,000 loyal app users with an impressive 40% daily engagement for your brand.
Enjoy complimentary WINK+ Merchant onboarding for a year as an exclusive retailer within the transit network.